The fastest I got out of my motorbike was 106 miles per hour. At least that is what the speedo showed.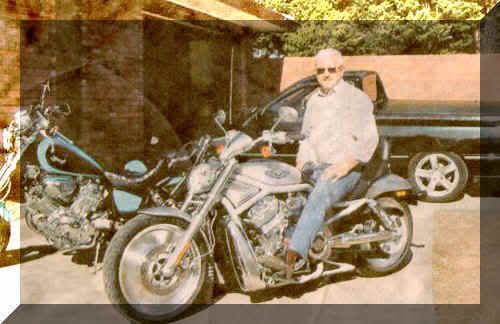 That was when I was a young tearaway.
Now I use a car. When I came to Australia they would not accept my license that qualified me to drive both a car and a motorbike. I re took my driving test for the car but never re-newed my bike one.
I am a Yorkshireman. Known to Aussies as a dreaded pom.
I'm also known as a complete knob, and sensitive as a freshly shaven nutsack.
Hmmm tall, blonde? how about we settle for the accent I got lots of that.
AHH. If only we lived closer to each other.
That is some speed.
Heaven is finding the lid is off.
Cheers.
Aww Mom do I have to go to bed right now?
How can I become a cute kitten?